Welcome to Nick Hewer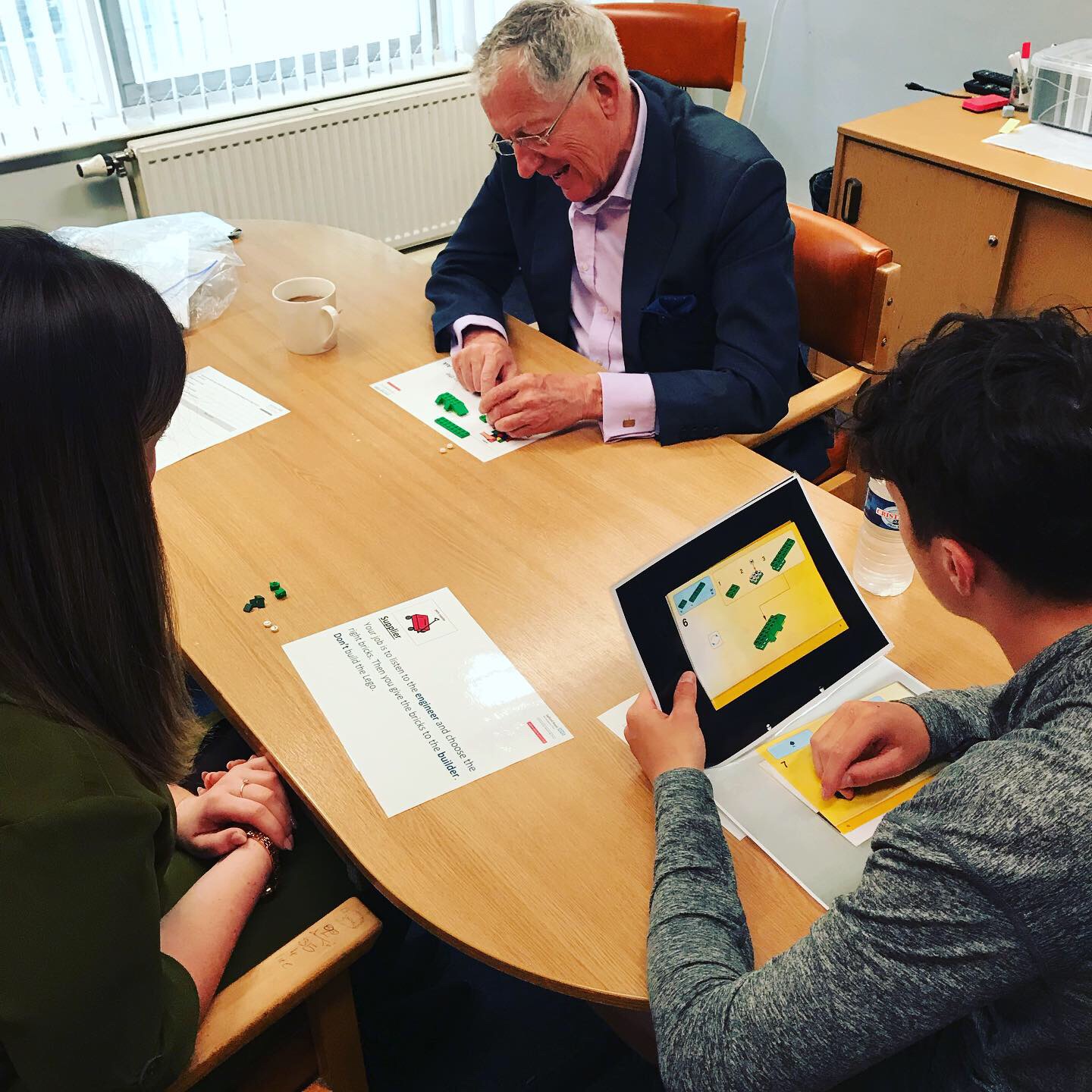 Many people will know Nick Hewer from his role as an advisor on The Apprentice and as the host for Countdown but to Speech and Language Therapists he is also the president of the Royal College of Speech and Language Therapists , our professional body.
On Thursday 6th June 2019 Nick took a break from filming to visit some of our services in Salford to learn more about how speech and language support can improve outcomes for children and young people.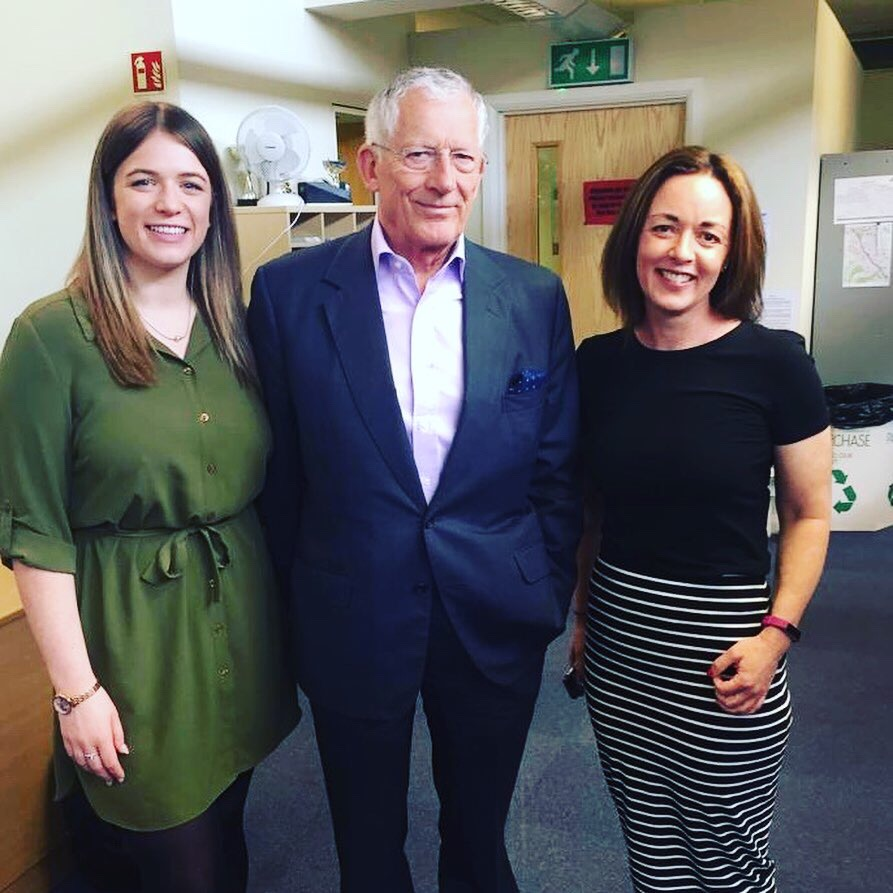 Nick visited our youth justice services where he took part in a LEGO therapy session , spoke to young people to hear about their experiences and met with the staff who support them. After this visit we visited a large main stream primary school with three additional resource classrooms. Here Nick spoke to the Headteacher and staff to develop an understanding of the children's needs and see first-hand how children are supported.
Throughout the visit Nick spoke extensively to the SLT's who work in these locations and to me so I am pretty confident that he learned a great deal about how SLT's deliver work to improve life chances for children and young people.
To build on this excellent start, we have invited Nick back in the Autumn to see how we identify children as early as possible and offer support for language and communication development so that our little ones are "school ready".
Looking forward to the return visit
Michelle Morris- Consultant Speech and Language Therapist