2 - 3 Years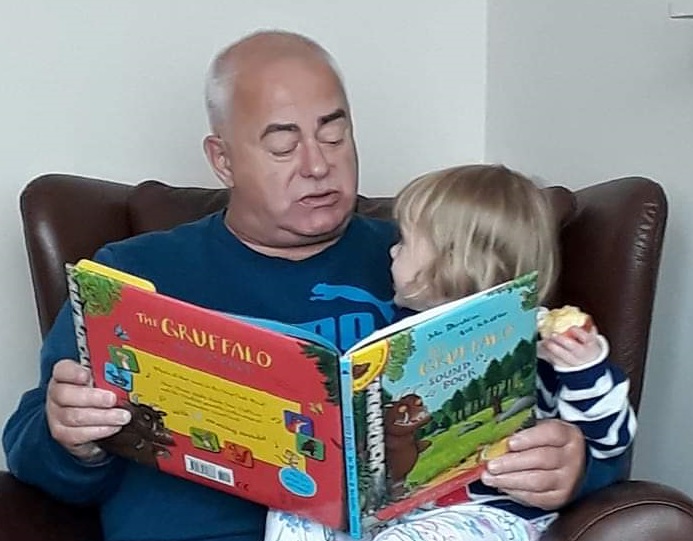 Understanding of words and phrases grows quickly during this time. Children of this age understand between 200-500 words.

Uses "no" or "not" in phrases

Refers to past/future events

Asks questions e.g. "what's that?"

Can pick out objects by function e.g. "which one do we drink from?"

Uses Pronouns "I", "me" and "you"

Uses descriptive concepts, e.g. big/little.
Caregiving behaviours that support the milestone.
Continue doing the activities above and build on children's talk, e.g. Child: "Dog!", adult: "Yes, a big dog".

Tap out the beat to songs and rhymes.

When playing with your child, give a running commentary on what they are doing, using action words, describing words, position words and feelings as well as object words.

Engage in conversations about feelings and important memories.

Encourage the child to talk about the future and anticipate events
Adapted from: EIF Early Intervention Framework with Input from National Literacy Trust and Royal College of Speech and Language Therapists