Welcome to Speak Up Salford
"all about Speech, Language and Communication"
Salford Children's Services:
Empowered to Enable
Contact us-
Admin query? Call 0161 2062486.
Concerns about a child's Speech, Language and Communication? Click here
Spotlight on...
Interested in joining our Speech and Language Therapy Team in Salford?
Watch the video below
Summer Holiday Communication Boards
We've created communication boards to support children and young people understand and express themselves during Summer Holiday activities and routines.
Aided language boards allow visual language (pictures) to be displayed alongside verbal language (speech). This consistent use of picture information alongside verbal can allow children with communication needs to use their visual strengths to support their understanding and use of language.
Please click on the image below to open and download the communication boards for free! Please get in touch using the contact details above if you have any questions.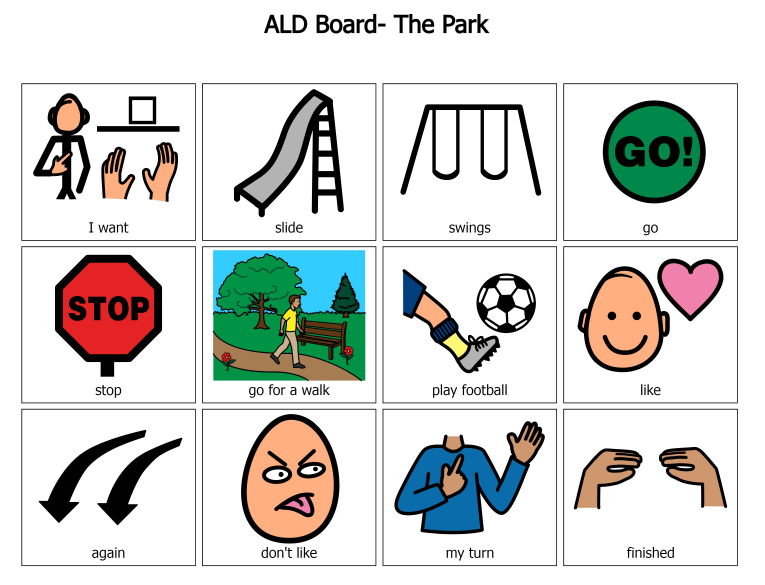 Communication is central to everything we do
It affects who we are, how we develop and learn and how we make friends with people at home, at school and at work.
Communication begins even before a baby is born. Around the seventh and eighth month, a foetus's heart rate slows down slightly whenever their mother is speaking, showing that mum's voice has a calming effect. By the time they are born, babies can actually recognize their mother's voice. Mums and dads talking to their baby will help the baby's brain to grow and this happens all the way through childhood.
Our children and young people need families and professionals to work together to support their speech, language and communication to help them achieve their full potential.
For more information, contact us at speakup.salford@nca.nhs.uk